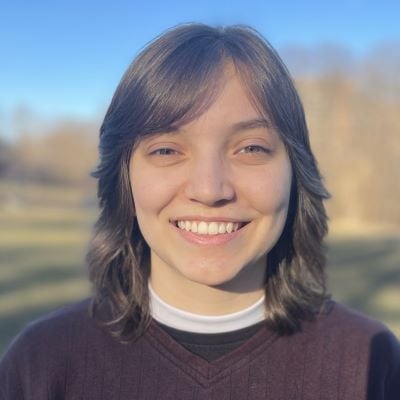 Veronica Kidwell
Undergraduate Student
Veronica Kidwell is a biomedical engineering major and computer science minor going into her
Junior year. Her focus area is imaging and medical devices, with prosthetics being her main
interest. Her recent interest in systems and controls was sparked by Dr. Sarma's course, leading
her to the Neuromedical Control Systems Lab.