Principal Investigator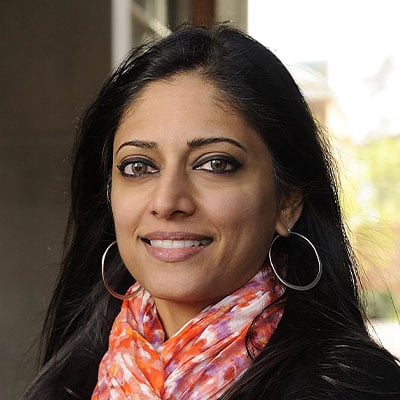 Dr. Sridevi Sarma
Dr. Sridevi Sarma earned a BS degree in electrical engineering from Cornell University, Ithaca NY, in 1994; and MS and PhD degrees in Electrical Engineering and Computer Science from Massachusetts Institute of Technology in, Cambridge MA, in 1997 and 2006, respectively. From 2000-2003 she took a leave of absence to start a data analytics company. From 2006–2009, she was a Postdoctoral Fellow in the Brain and Cognitive Sciences Department at the Massachusetts Institute of Technology, Cambridge. She is now an Associate Professor in the Institute for Computational Medicine, Department of Biomedical Engineering, at Johns Hopkins University, Baltimore MD. Her research interests include modeling, estimation and control of neural systems using electrical stimulation. She is a recipient of the GE faculty for the future scholarship, a National Science Foundation graduate research fellow, a L'Oréal For Women in Science fellow, the Burroughs Wellcome Fund Careers at the Scientific Interface Award, the Krishna Kumar New Investigator Award from the North American Neuromodulation Society, and a recipient of the Presidential Early Career Award for Scientists and Engineers (PECASE) and the Whiting School of Engineering Robert B. Pond Excellence in Teaching Award. In 2023 she was awarded the NIH Outstanding Investigator Award meant to help investigators make meaningful contributions to neuroscience by providing greater funding stability, flexibility, and support for overall research projects by funding up to $750,000 per year for up to eight years.
Postdocs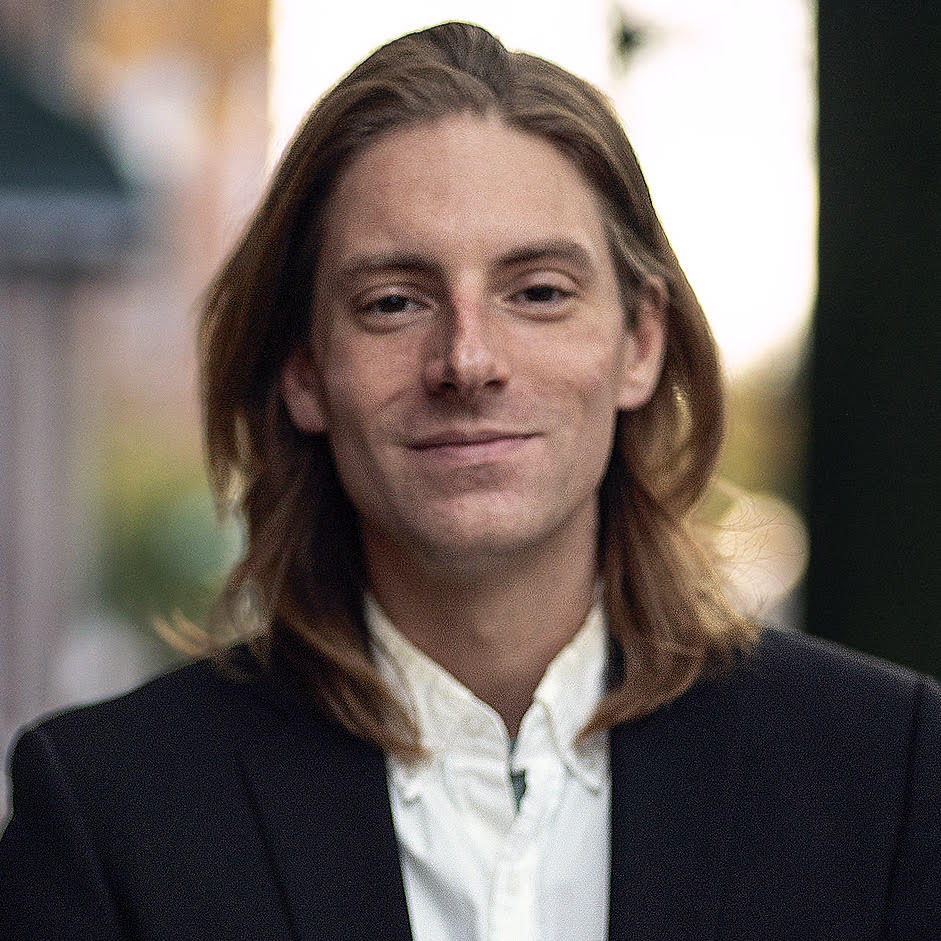 Dr. Jeff Craley earned his PhD in Electrical and Computer Engineering from Johns Hopkins University in 2022. His dissertation research focused on developing machine learning algorithms for seizure localization in scalp EEG recordings....
Read More
Lab Members Postdoctoral Fellows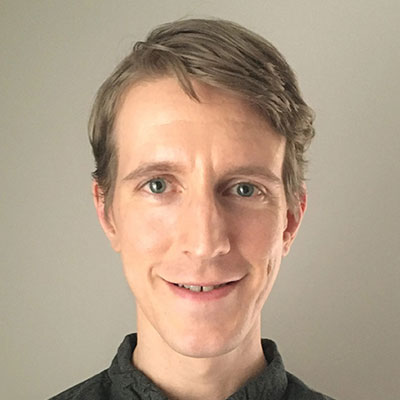 Daniel Dorman earned his B.S. in biomedical engineering from LeTourneau University in Longview, Texas, and his PhD in neuroscience from George Mason University. His doctoral dissertation focused on developing biophysically detailed computational models of individual neurons of the striatum to investigate mechanisms underlying synaptic plasticity,...
Read More
Postdoctoral Fellows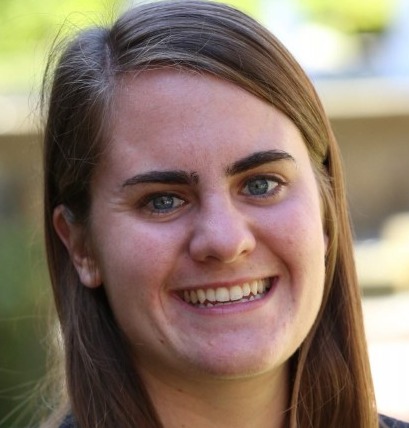 Dr. Emily A. Reed earned a PhD in Electrical and Computer Engineering at the University of Southern California (USC). In 2019 she obtained an MSc in Electrical Engineering from the University of Southern California and in 2017 she earned a BS degree in Electrical and Computer Engineering with honors research and global engineering distinction from the Ohio State University....
Read More
Postdoctoral Fellows
Alumni
Rahul Agarwal

Ertugrul Alemdar 

Samuel Burns 

Rohini Chakravarthy 

Guojun Gabriel Chew

Michelle Chyn 

Raina D'Aleo

Abhishek Dave

Sophia Doerr 

Daniel Ehrens

Shohini Ghosh 

Patrick Greene

Stephanie Hao 

Katherine Hu

Deborah Huang 

Chester Huynh

Austin Jordan

Rohit Joshi

Amy Kang

Matthew Kerr

Vani Kumar

Stephanie Lien

Melissa Lin

Silu Men

Anil Palepu

Gilda Pedoto

Sonal Sharda

Duluxan Sritharan 

Doran Walsten

Evelyn Yeh

Nancy Zhong

Claire Zurn